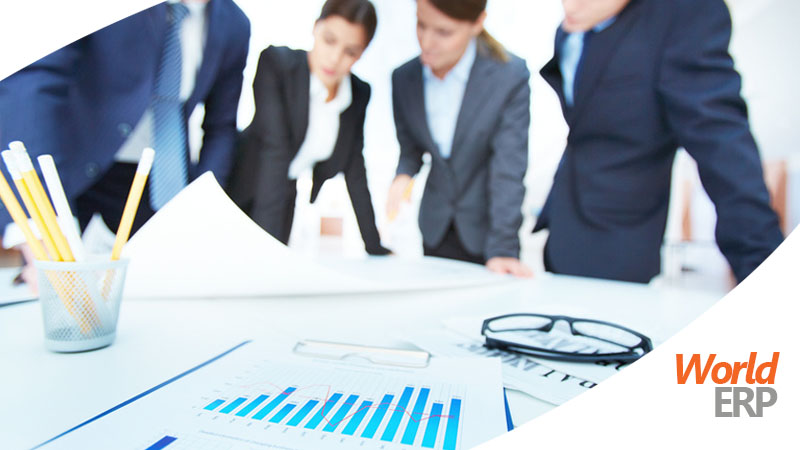 World ERP
World ERP system allows an organization to use a system of integrated applications to manage the business and automate many back office functions related to technology, services and employees. World ERP software integrates all facets of an operation including product planning, development, manufacturing, sales and marketing in a single database, application and user interface. It helps to get a better sense of what ERP actually is and how it works.
Improvement of decision making for planning

Communication with accurate information

Increase the efficiency and productivity of the entire company
The central feature of all World ERP systems is a shared database that supports multiple functions used by different business units. In practice, this means that employees in different divisions; for example, accounting and sales can rely on the same information for their specific needs.